Expressive baby
What a fun shoot this was!
Happy baby!
Few things are more fun than taking photos of a smiling baby. Just look at those teeth!
Baby in black and white
Sometimes a classic black and white portrait is just what is needed!
Family stroll
What is better than a family stroll on a beautiful Sunday in the park?
Autumn outing
Mom and kids
Quiet moment
I love to watch the interaction between a mom and her daughter
Run!
I love to photograph the joy of children as they play
Daddy/daughter
Tight squeeze!
It's Spring!
A photo shoot in front of Lincoln Park Conservatory yielded great results
Sister and brother
see, they don't always fight!
Fun at the beach
An unusually warm fall day in Evanston, Illinois
Brother and sister
A walk on the beach-so cute!
The natural
Camera shy? Not this cutie!
Aspiring model
Expressive toddler
I had such fun working with the Glasscotts over the yeasr
In repose
This little cutie was a tough customer- but we finally got the shot!
Serious
This little one is all business as she plays in the lake
Little feet
Playground
One of my favorite things to do is simply have the parents take the kids to the playground and set them loose!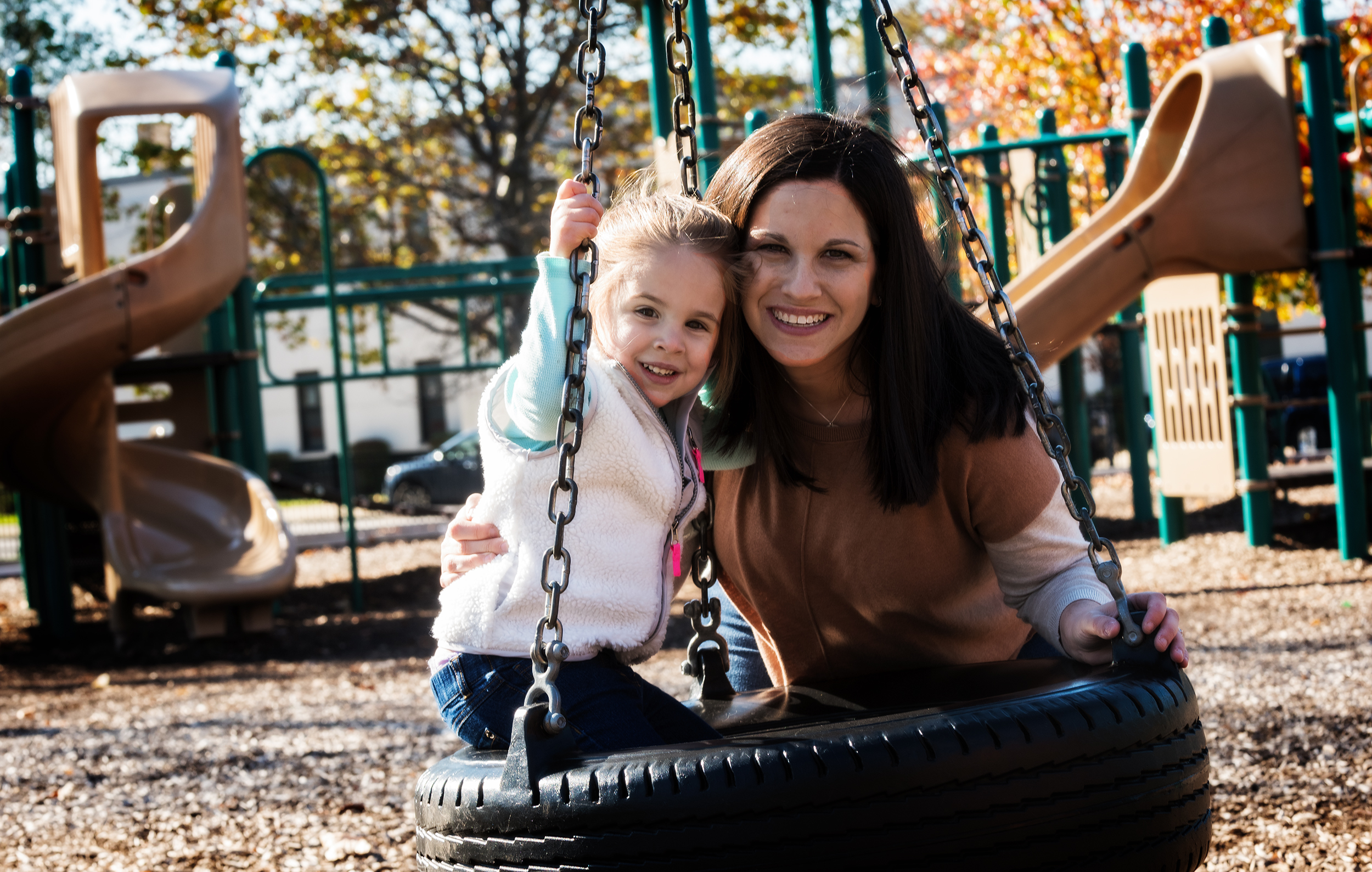 Mom/daughter
candid portrait on rhe playground